A Modern Way to Spread Local Love
Posted by David Brownell on Wednesday, July 15, 2015 at 9:00 AM
By David Brownell / July 15, 2015
Comment
One of the things I love most about living and working in Las Vegas is being part of a tight-knit community while still having access to perks normally reserved for hustling-bustling, high-rise-laden ultra cities. The latest and greatest of these perks? A smart-phone app (currently in eight cities) that allows you to instantly gift menu items from local restaurants and bars.
Here's a quick breakdown: You visit the It's On Me website or download the app, choose a Las Vegas bar or restaurant and pick out an item to gift (among my favorite items to gift are the bacon jam from Carson Kitchen, the cinnamon biscuits from EAT and the Sicilian Punch from Honey Salt). You can then email or text the gift to anyone along with a custom message (Congrats on finding your dream home, guys. I know Moscow Mules are your favorite, so enjoy a few on me). The recipient can then visit the vendor and use their phone to redeem the gift once their check comes.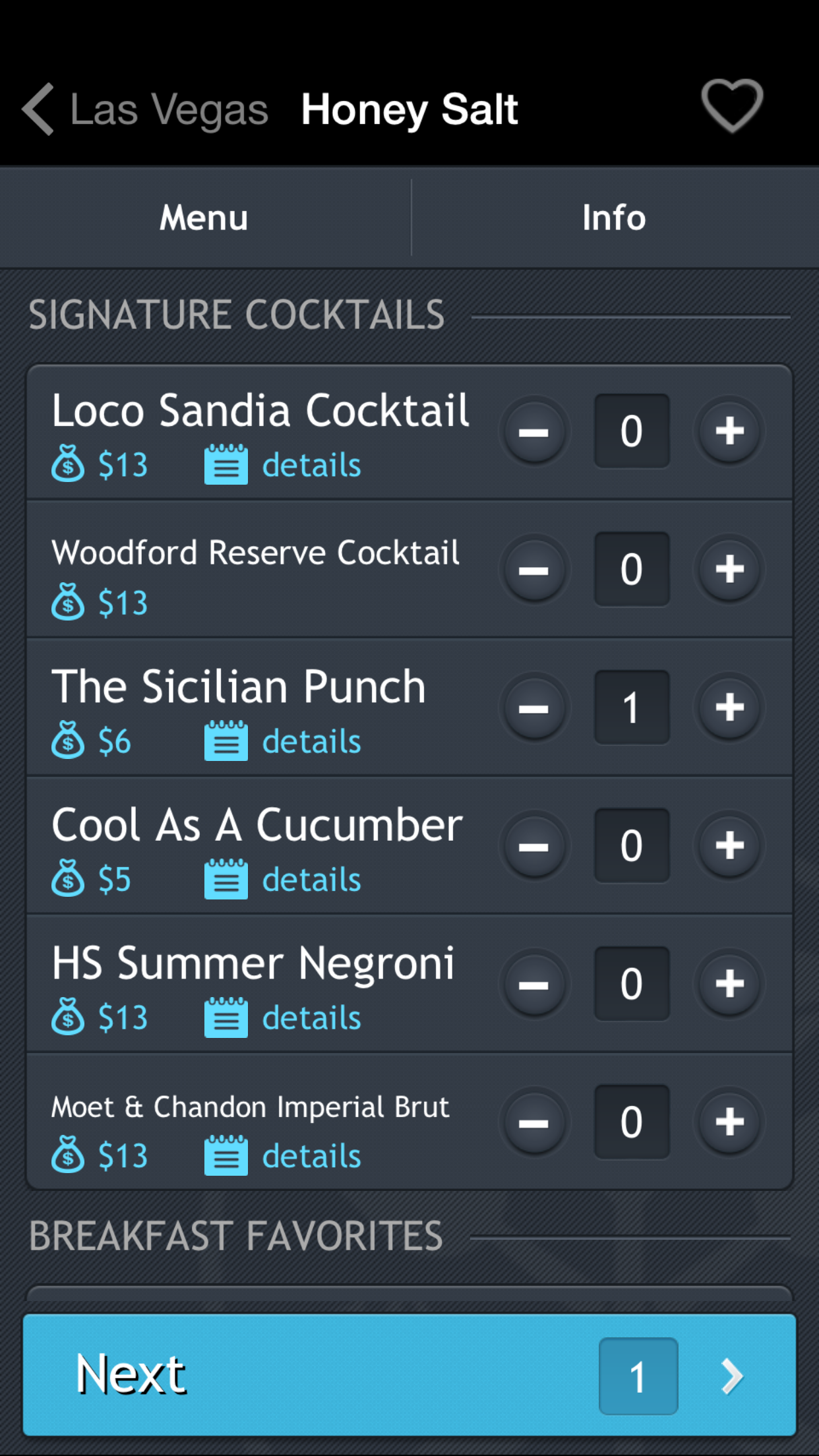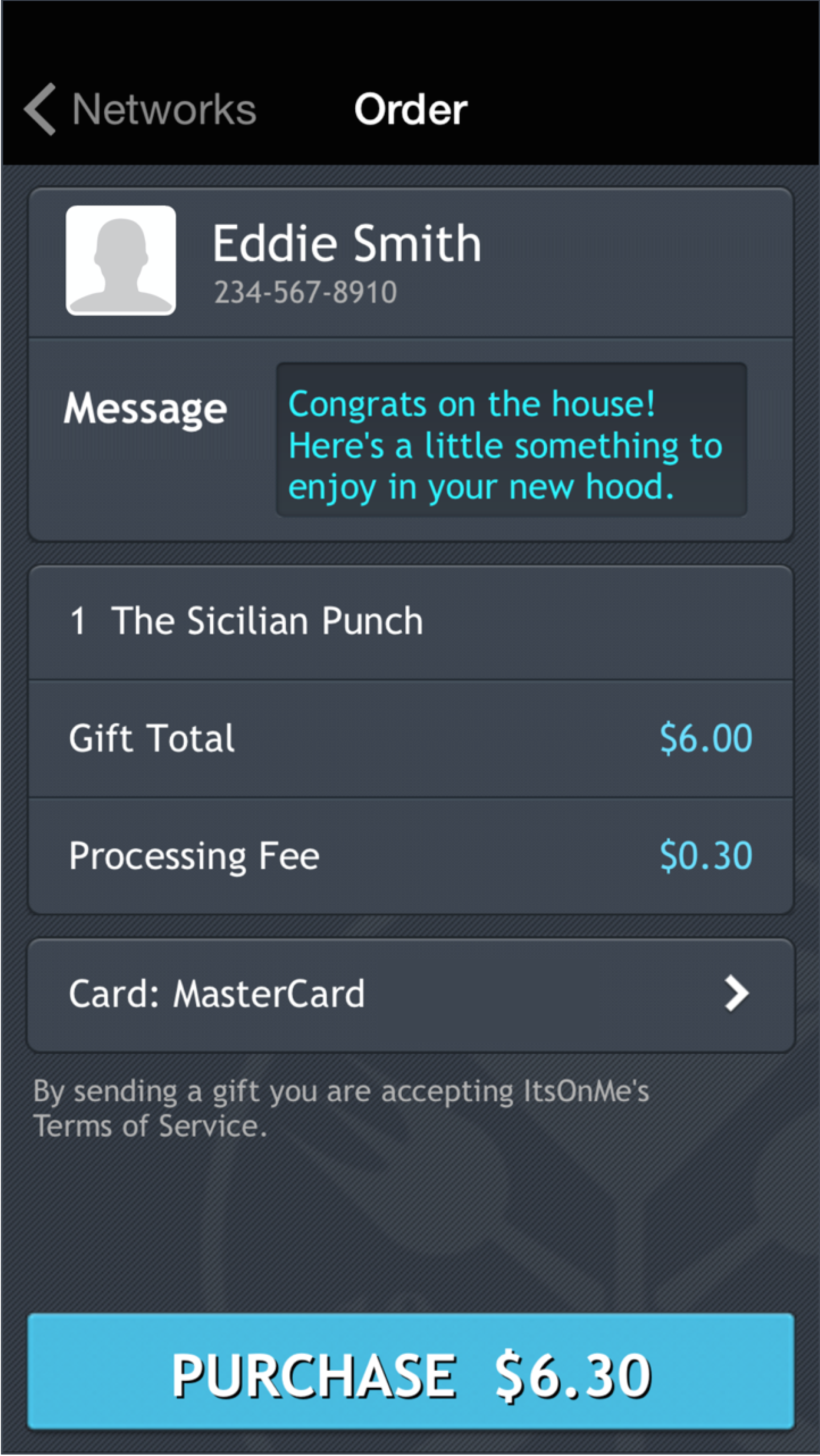 The first time I heard of the service, I wasn't sure what to make of it (or, frankly, how useful it would actually end up being), but its solid list of participating vendors (and intuitive interface) has made it a fun addition to my day-to-day interactions with clients.
As a Realtor, I can send a client a glass of champagne as a Congrats On Closing! gift. It's also a great way to introduce new residents to some of the best spots in Vegas. If I'm working with someone who's new to the city, I like to send them somewhere that speaks to what they're looking for in a hometown. I can use it to introduce younger clients to all of the energetic things happening downtown (among downtown vendors are Commonwealth, EAT, Le Thai, Insert Coins, MTO Cafe, Park and O Face Doughnuts). On the other hand, I can send those looking for a great place to unwind after work to places like Honey Salt, Triple George, Made L.V. or The View Wine Bar. It's also a great way to welcome someone to their new neighborhood. When clients close on a home in Summerlin, for example, I can send them a gift from a number of quality Summerlin restaurants and bars.
Aside from helping me cultivate relationships with clients, though, as a community member, I love that it allows me to support local businesses and spread the word about new spots in town. I love showing people--locals, visitors and new residents alike--everything that Vegas has to offer, and this seems to be just one more (new age) way to do that. Try it out and let me know what you think (and, if you're feeling really generous, send me an order of bacon jam).