Buying a Home – Is a Home Inspection a Good Idea?
Posted by Agent Connect on Friday, August 4, 2017 at 8:40 AM
By Agent Connect / August 4, 2017
Comment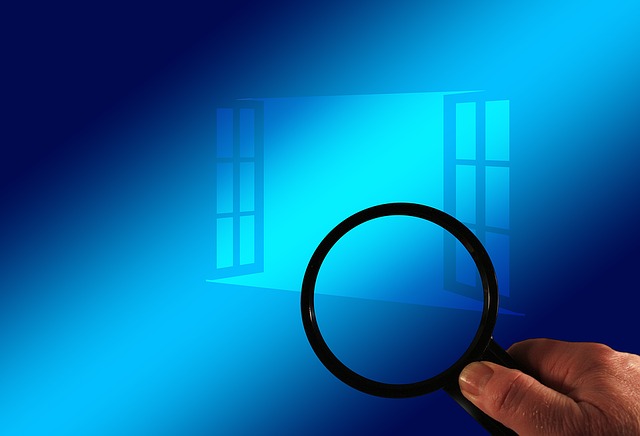 Home inspections are something that sellers tend to dread and if possible, they will get out of having an inspection done all together. When home buyers do not request a home inspection, their offer becomes more attractive to the seller. Buyers are very competitive and will do what they can to persuade the seller to accept their offer. However, the problem with not asking for a home inspection before purchasing a home, is the potential issues that can occur after closing.
If you choose to not have a home inspection done, you are potentially looking at expensive repairs down the road. Asking for a home inspection can help with early detection of things like small leaks, cracks, and poor insulation, and can also save you time and money in the long run.
Being competitive doesn't mean you must lay down and do whatever the seller says. You are purchasing their home and you want to make sure it is in a condition that is suitable for you. There are different types of home inspections that aren't as grueling as hiring an outside inspector to do the job.
1. Seller Home Inspection: The seller might be willing to walk through the house with you to give you a "heads up" of any damage that is concerning. This would allow for the seller to show you the ins and outs of the home and anything that someone who doesn't own the home might not catch.
2. Sub Rosa Home Inspection: Do you have a reliable friend that works construction or contracting? Then ask them if they can do a brief walk through and inspection of the home you are purchasing. They'll be able to help you find any minor and possibly major issues and the seller won't feel as much pressure like if you hired an outside inspector.
3. Regular Home Inspection: is done by a hired, outside inspector. They will inspect all aspects of the home inside and outside. They are able to rate the importance of each issue needing to be repaired or replaced.
When hiring a home inspector, it is important to find one that is knowledgeable and reliable. Ask plenty of questions about how long they have been a home inspector and what kind of inspections they are certified to do.
There are different levels of issues that are spotted by a trained inspector. Not all of them are major and can be fixed with a little paint or a new outlet cover. An inspector should rank each issue they find as a minor, major, or safety/health issue. Your agent or the home inspector can discuss with you the types of repairs and replacements that may be needed to solve any problems found during the inspection.
Start with discussing the necessary repairs with your realtor, who will then discuss them with the seller. Initially, the seller may not agree with your repair requests. This would be the time your realtor asks them to either reduce the purchase price or give you, the buyer, a partial credit to help you with the repair costs at closing.
If both options are rejected by the seller, this would be the time that you might decide to walk away from purchasing the home. If you choose to continue in the process, there are options when it comes to repairing and replacing any damage.
The conclusion is that you should definitely have a home inspection done before you make a final decision on purchasing the home. This can significantly save you money down the road and could prevent a disaster from happening. As a home owner, you deserve to know what you are getting yourself into. This way you can make a plan no matter what the home inspection brings to the surface.
Happy house hunting!