Global Forgiveness Day
Posted by Agent Connect on Sunday, August 27, 2017 at 10:28 AM
By Agent Connect / August 27, 2017
Comment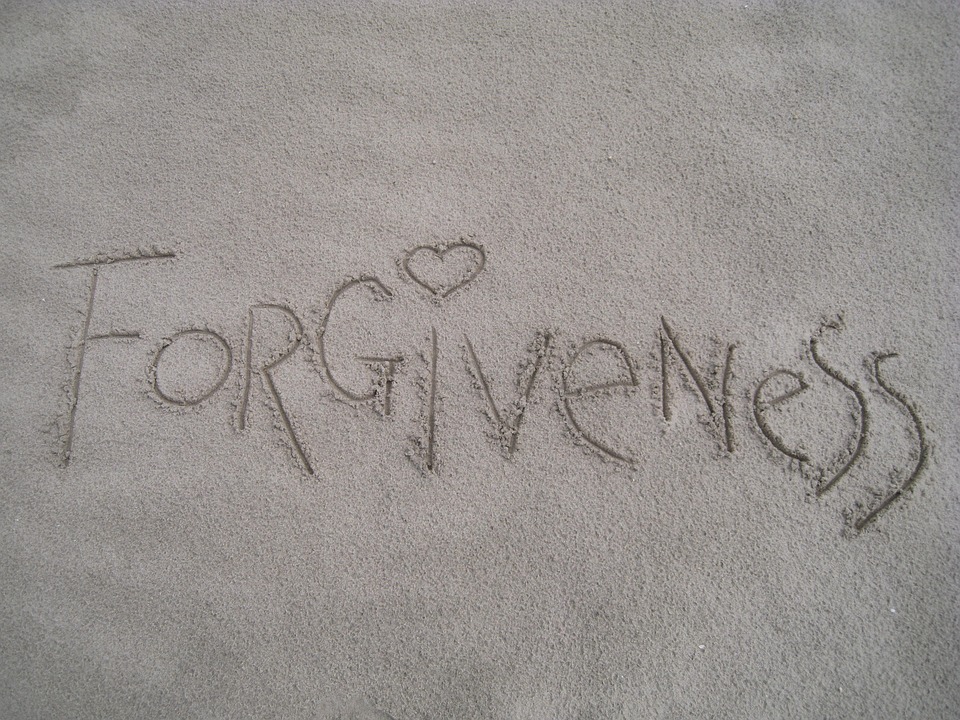 Global Forgiveness Day began in 1994 in Vancouver, Canada. Today is all about forgiveness. Forgiveness is not about anyone else but yourself. A weight is lifted off your chest when you sincerely forgive yourself and others after conflict occurs. Forgiveness is for you and your mind and heart.
If you haven't already, make this day of forgiveness an impactful day and forgive this year. No one wants to live with a heavy heart. Let yourself forgive and you will feel a boost in your attitude and mindset.

Ways to display your forgiveness:
Send flowers with a message (highly recommended local florist is Flora Couture located at 9516 W. Flamingo Rd Ste 130 Las Vegas, NV 89147. Give them a call to create your next flower arrangement! 702-221-1220)
Send a card with a handwritten letter attached
Cook someone their favorite dish and invite them over to talk over dinner
Give someone a call (instead of texting) and let them know that you have forgiven them.

The Possible Benefits That Can Come from The Act of Forgiveness:
Lessened Anxiety
Happier Disposition
Healthy Relationships
Overall Better Sense of Well Being
Lower Blood Pressure
Heightened Spiritual Awareness

Check out this Huffington Post article to read more about the benefits of forgiveness.
Global Forgiveness Day is for your heart. Use this day to rid the barriers between you and someone else. It is time to forgive yourself for anything you've been holding onto.

"It takes a strong person to say sorry, and an even stronger person to forgive."
- Unknown