Hiring an Inspector For Your New Construction Home
Posted by Agent Connect on Friday, August 11, 2017 at 11:23 AM
By Agent Connect / August 11, 2017
Comment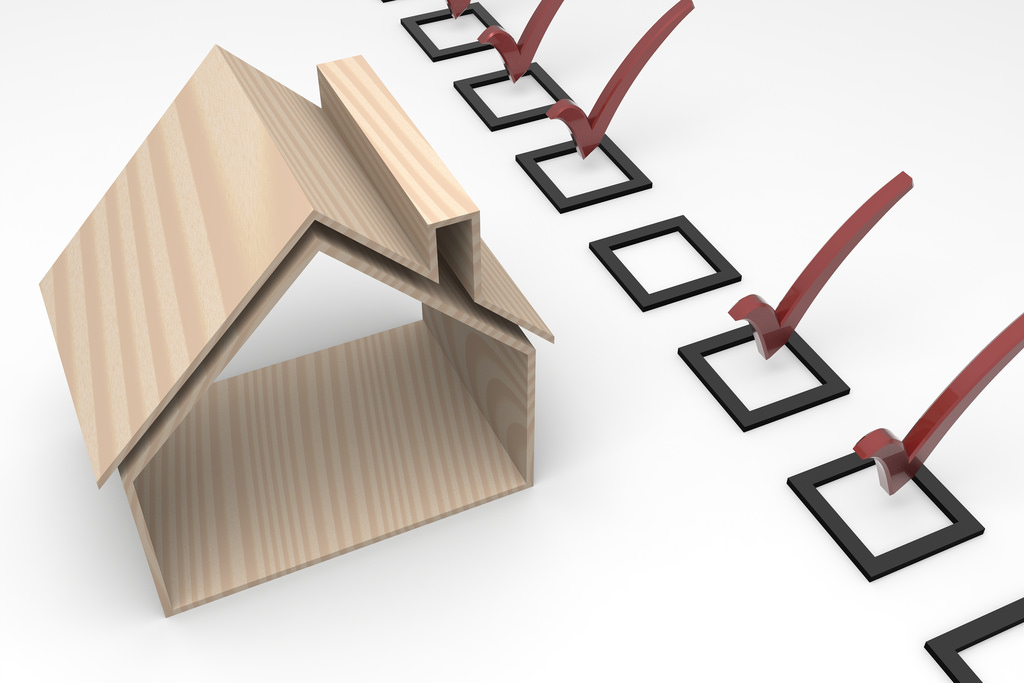 The majority of real estate professionals will suggest hiring an inspector before purchasing your new construction home. The potential disaster you may face in the future, is not worth the couple hundred dollars you will save if you don't hire an inspector.
The amount of money that you could spend on repairs can be up to 5 times the amount an inspector would have cost you.
Some items that an inspector would be able to spot in your new construction home:
Proper installation of your roof.
Check that the plumbing and electrical were properly installed.
Checking for insulation in your walls.
You can ask for multiple inspections to take place including a final walk through inspection. This is the time that your inspector can take the opportunity to teach you about your new construction home. You should have a list of questions prepared to ask your inspector. Your inspector should be able to tell you things to prepare for such as home maintenance that you'll need to have done down the road.
Not reading your inspection report is one of the biggest mistakes a buyer can make. Skimming the surface of the inspection report will not do you or your home any good. If needed, the report will lay out the repairs and potential issues in detail for you to understand.
That is why you should take the time to fully read and comprehend what the inspection report is telling you. This way you know exactly what to talk to your builder about before completion of your home.
If you choose to not hire an inspector, you will have to solely rely on the warranty that you have with your builder. Usually these warranties are good for 1, maybe 2 years. Your builder is required to fix any issues that occur within the time period of your warranty contract; but it will all be on their terms.
Hiring a trustworthy inspector is very important when purchasing a new construction home. Inspectors are there to be an extra set of eyes and catch issues that you weren't able to find. Spending a few hundred dollars on an inspection now is worth saving thousands down the road.