Is Las Vegas headed toward another "real estate bubble?"
Posted by Agent Connect on Friday, November 17, 2017 at 2:15 PM
By Agent Connect / November 17, 2017
Comment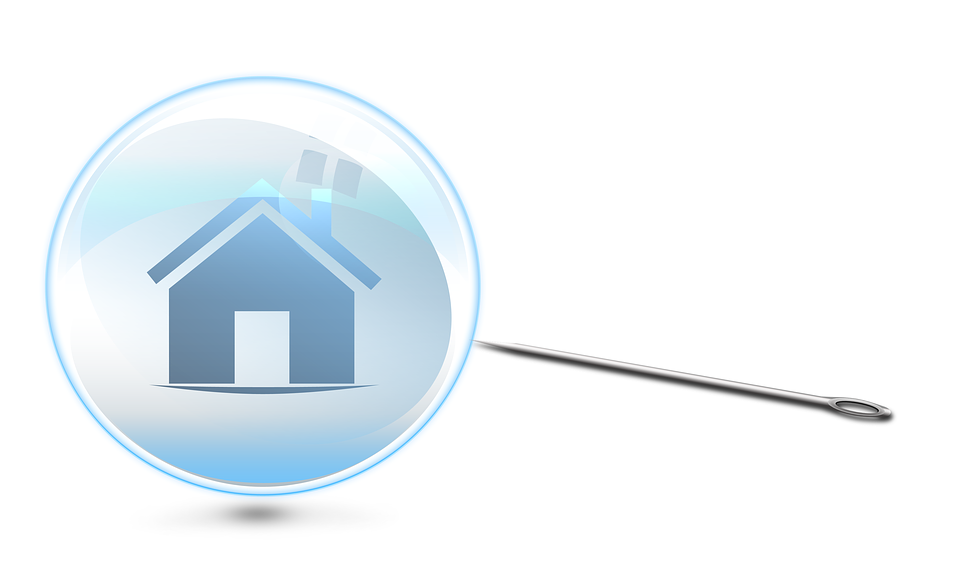 The memories of the last real estate bubble still linger in the minds of those who were most affected. This is particularly true in Las Vegas, dubbed as the "ground-zero" of the Great Recession of 2007 and beyond. Since 2012, Las Vegas has slowly and assuredly climbed back. And, today, the local economy and real estate market have almost fully recovered—the rebound has been solid.
As expected, talk has surfaced again regarding the "next real estate bubble" in Las Vegas. Some wonder "if." Others ask "when." No matter which side you stand, "bubble talk" creates angst and uncertainty. Well, not here!
A recent article in The Sunday, November 5-11, 2017 entitled "It's not a bubble: Local real estate's rebound is solid, from sought-after neighborhoods to those hit hardest," reiterates many of the same points we have been making over the past months. Many economic indicators in the local market suggest that another bubble is not upon us. In fact, Las Vegas' future is bright.
These are not the thoughts of merely one or two local market experts. There is a consensus that is forming on this side of the debate. And, these experts are making some strong points.
First, and perhaps most the important factor for measuring the strength of a local real estate market, population growth in Southern Nevada is growing at a record pace. Nevada is ranked #2 in population growth at 1.95%. Las Vegas is #3 out of the thirty-five largest metropolitan areas in the United States at a 2.2% population growth rate.
Second, employment and jobs indicate the market is robust and positioned for further growth. Nevada is the #1 state for employment growth at 3.28%. Las Vegas is #3 again when compared to the thirty-five largest metro areas in the United States with an employment rate of 3.2%.
Furthermore, Southern Nevada has experienced a significant diversification in its makeup of job classifications. Prior to the "Great Recession," construction and entertainment corridor jobs dominated the marketplace. Today that is no longer the situation. So, Las Vegas is better prepared to handle a slowdown in construction or gaming without such a significant shock to the local economy.
Another great point made is with respect to the billions of dollars of capital scheduled to be infused into the local economy. Projects such as the Genting World Resorts, the Raiders Stadium, the Switch expansion, Paradise Park (the new Wynn project), and others represent $15 billion committed to Las Vegas over the next few years. These projects are not rumored or "maybes"—they are happening!
Next, one of the contributing factors to the "Great Recession of 2007" and beyond was the exotic loans that had been introduced into the market. These loans spurred purchases that probably shouldn't have and without these loans, wouldn't have occurred. Lending is not so loose today.
Finally, supply of homes on the market is still short. At the time of this article, there are fewer than 5,000 single family homes for sale in the entire Las Vegas Valley. Some would argue that a balanced supply in the Las Vegas real estate market, given a population of over 2 million people, should be closer to 15,000 units…. perhaps even more. When demand is outpacing supply as much as it is in Las Vegas, market shifts downward are not foreseeable.
The recent surge in home prices over the past few years is non-unsustainable in Southern Nevada. The over-correction in the market that occurred between 2007 and 2011 was significant. Many signs indicate that Las Vegas will remain strong for some time.