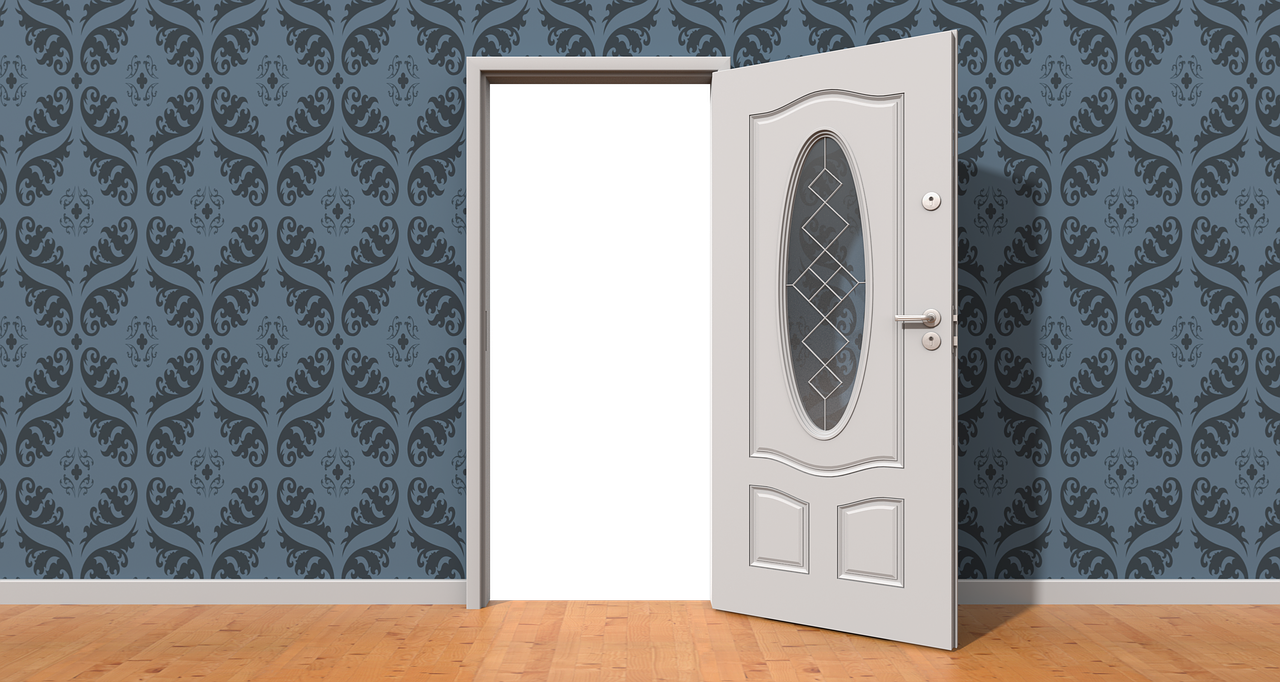 Owning a home has great financial benefits, yet many continue to rent! Today, let's look at the financial reasons why owning a home of your own has been a part of the American Dream for as long as America has existed.
Realtor.com recently reported that:
"Buying remains the more attractive option in the long term – that remains the American dream, and it's true in many markets where renting has become really the shortsighted option… as people get more savings in their pockets, buying becomes the better option."
What proof exists that owning is financially better than renting?
1. In a previous blog we highlighted the top 5 financial benefits of homeownership:
Homeownership is a form of forced savings.
...