Taking On a Fixer Upper
Posted by Agent Connect on Monday, August 21, 2017 at 10:37 AM
By Agent Connect / August 21, 2017
Comment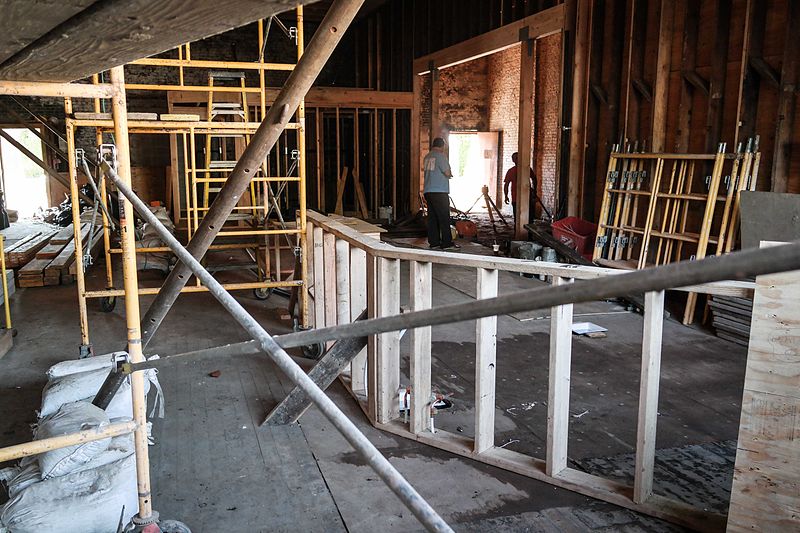 Are you in the market looking to purchase a fixer-upper? That's awesome! Just make sure you are prepared for all the work that can potentially need to go into this type of house. Buying a diamond in the rough is exactly what a homeowner is looking for at times and other times they don't realize what they are getting themselves into.

A few things to get you started if you are deciding to buy a fixer upper are:

1. Examine all the things that need repaired and figure out which of them you can take care of yourself. Can you re paint the kitchen walls? Will you need assistance with the electrical work needing to be done?

2. For all the repairs needing to be done by an outside professional, calculate the estimated cost before you decide to make an offer on the house.
3. Just like a house in normal condition, hiring an inspector to come take a look at your potential fixer upper purchase is a great idea. They will be able to uncover much more in the structure, electrical, and plumbing areas of the house.
4. Remember to include your inspection contingencies into your offer. This way the sellers are given the options to either do the repairs themselves or give you cash in the amount that the repairs will cost you, when you close.

Buying a fixer upper is not for everyone and you should be sure you have the time, the finances, and the effort to put into a project like this. Your fixer upper is only what you make of it.
Another good idea to help you during the process, is to hire a trusted realtor to advise you every step of the way. Just because the house you are interested in is a fixer upper, doesn't mean the process to buying it is any different. It is still important to hire an inspector to view the property, estimate the cost of needed repairs, and make an offer.
Hiring a great realtor will help you tremendously. No one should underestimate the hard work that goes into purchasing and renovating a fixer upper. Having a realtor on your side can really help with an extra set of eyes, and assistance with all the documents that will be sent back and forth and signed by you and the seller.
Purchasing a fixer upper or diamond in the rough can be very rewarding and fun. You get to be the creator of all the renovations and repairs that are made. Not to mention, if you choose to sell the property after renovating it, you are in store for some sort of profit. Have fun with your project but remember the hard work and focus it takes to be successful!