The Most Extravagant Homes on the Market Right Now
Posted by David Brownell on Thursday, August 6, 2015 at 9:00 AM
By David Brownell / August 6, 2015
Comment
The piece we did a few weeks ago on the best pools on the market really got us itching to do a roundup of the most extravagant homes on the market (because who says all the fun should be confined to the backyard?). Las Vegas being, well, Las Vegas, the city has some pretty wild homes to offer, and I love that I get to show and (if I'm lucky) sell some of these properties from time to time. Lets check out some of these beauties just for fun: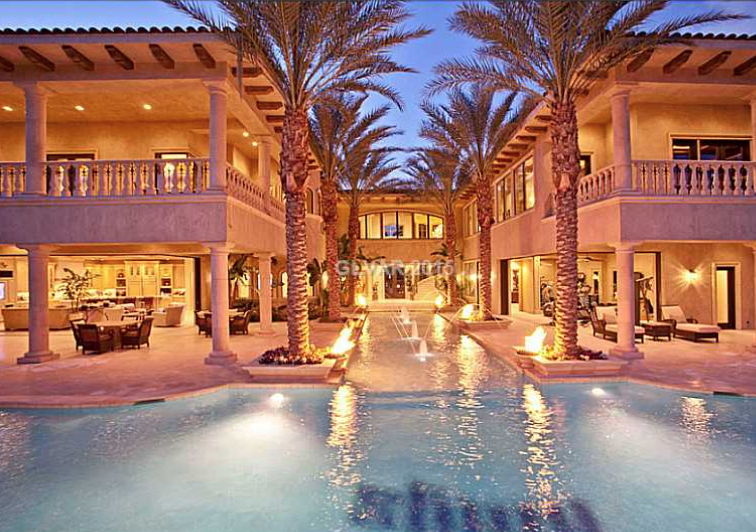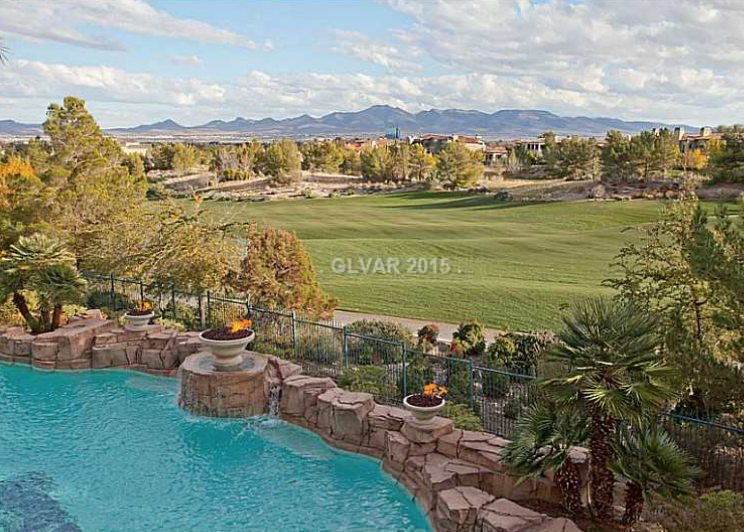 Southern Highlands Masterpiece
Located right off the 11th hole at Southern Highlands, this 6-bed, 8-bath 11,000-sq. ft. home is one of the most extravagant estates we've seen to date. With pre-cast stone columns, a custom elevator (yes, please), and a 10-car garage (someone call Leno), this beauty is fit for a golf-loving, car-collecting king (or queen).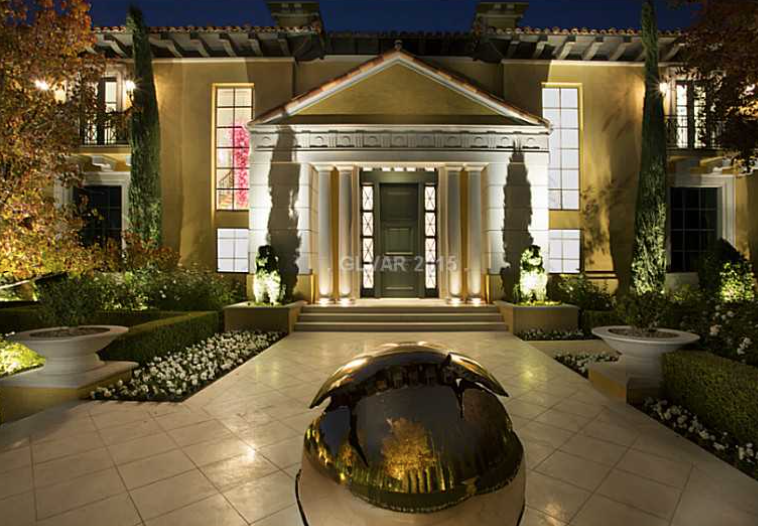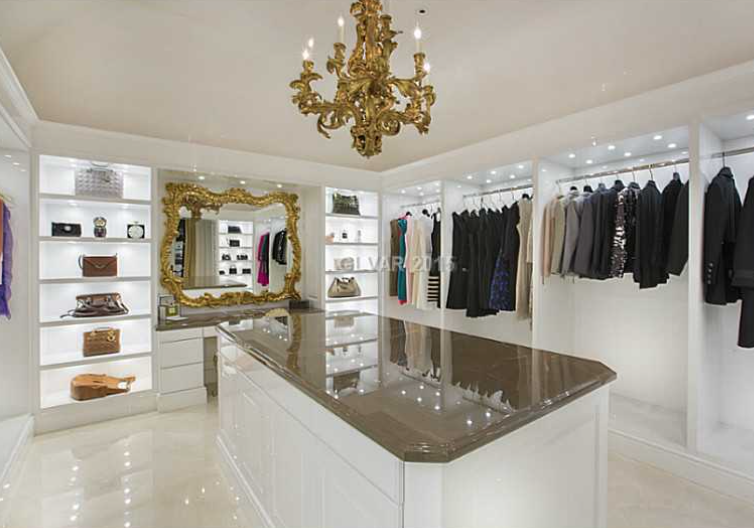 The Rameses Estate at TPC
I feel like I'm in Europe everytime I look at this one (and then I realize it's 110 degrees outside and I am most definitely not in Europe). With romantic rose gardens, an unbeatable golf-course view and a killer closet, this 6-bed, 9-bath, 12,000-sq. ft. property easily makes the top of our list.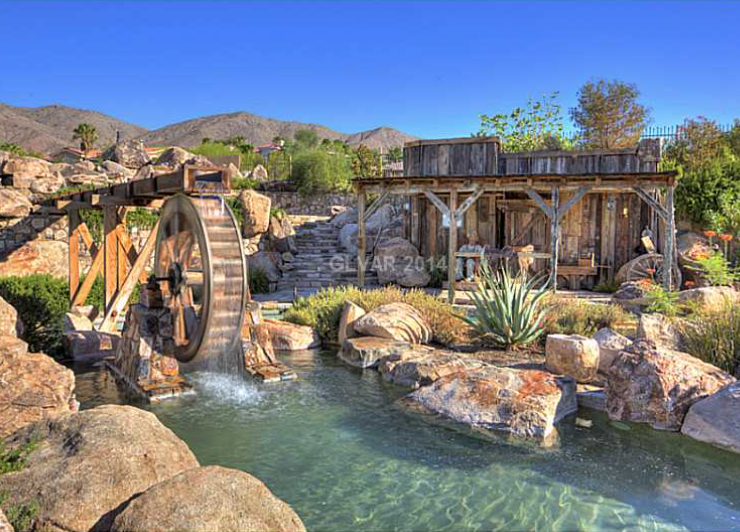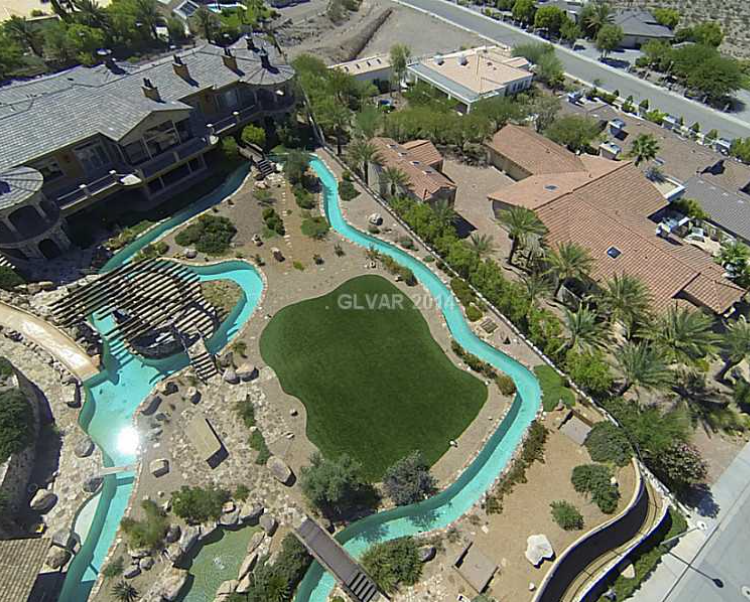 Wild West at Boulder City
We couldn't not include this one on our list, if not for pure fascination's sake. With a 100,000-gallon lazy river (you read that right), a 20-ft.-deep diving pool and 2 putting greens, this one's for the adult who's really just a kid inside (me: raises hand). Situated on a 69,260-sq. ft. lot, this Wild West dream home is basically one (very) large playground.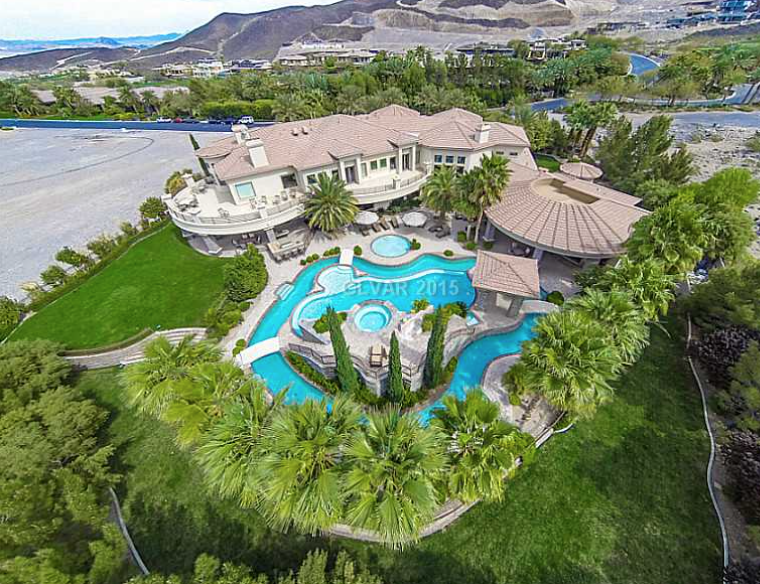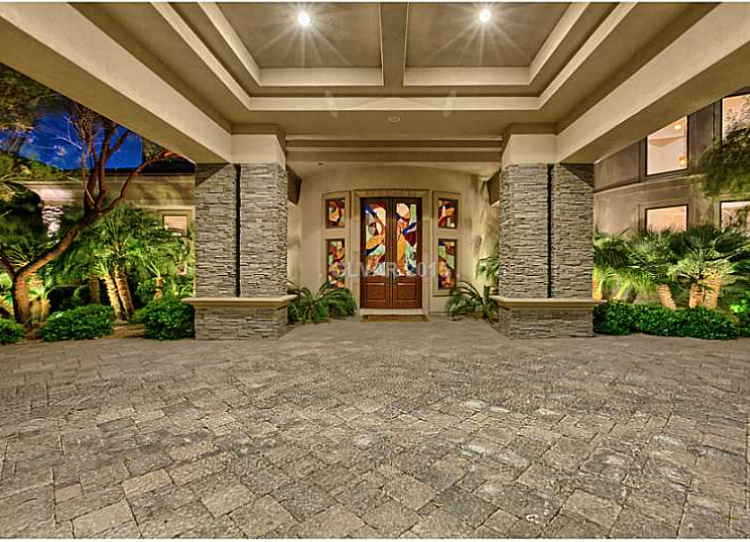 Henderson Oasis
This 8-bed, 11-bath estate situated on a nearly 60,000-sq.ft. lot has one of the most elegant porte-cochères we've ever laid eyes on and offers some unbelievable majestic mountain and Strip views. It's grand aesthetic also manages to feel warm and welcoming and--our favorite part--the price was dropped by nearly one million about a month ago, which makes it oh-so affordable (kidding).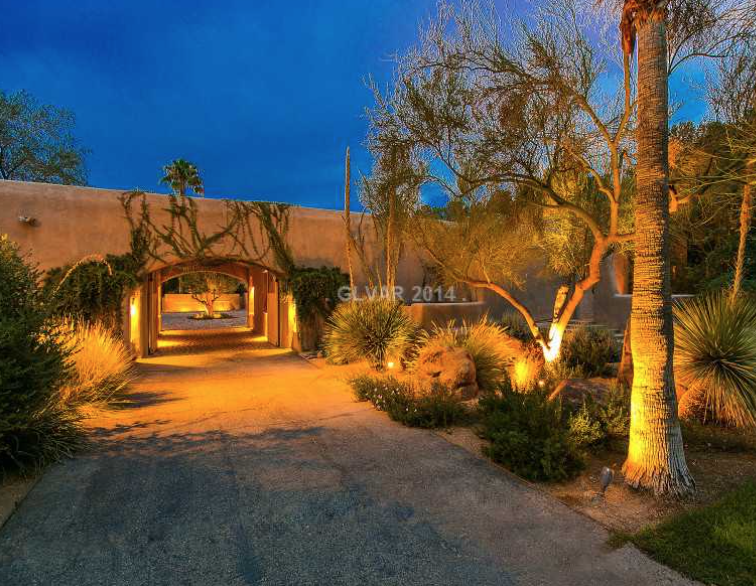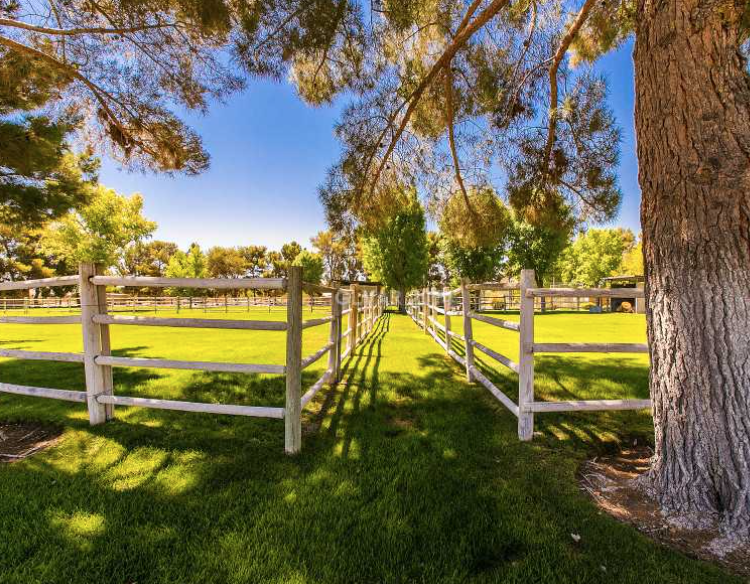 Pueblo at Rainbow Boulevard
This 4-bed, 5-bath Santa-Fe-style home is so different from what you normally see on the Vegas market. With two casitas, breathtaking stone flooring, and horse stables, this Southwestern beauty will make you forget you're in a big city.
That's what I've rounded up for you today. Don't worry if you've got serious house-envy right about now--check out this list of homes from $300-$600k. They don't come with horse stables or huge wine cellars, but they make great single-family homes (because who really needs a 10-car garage?).