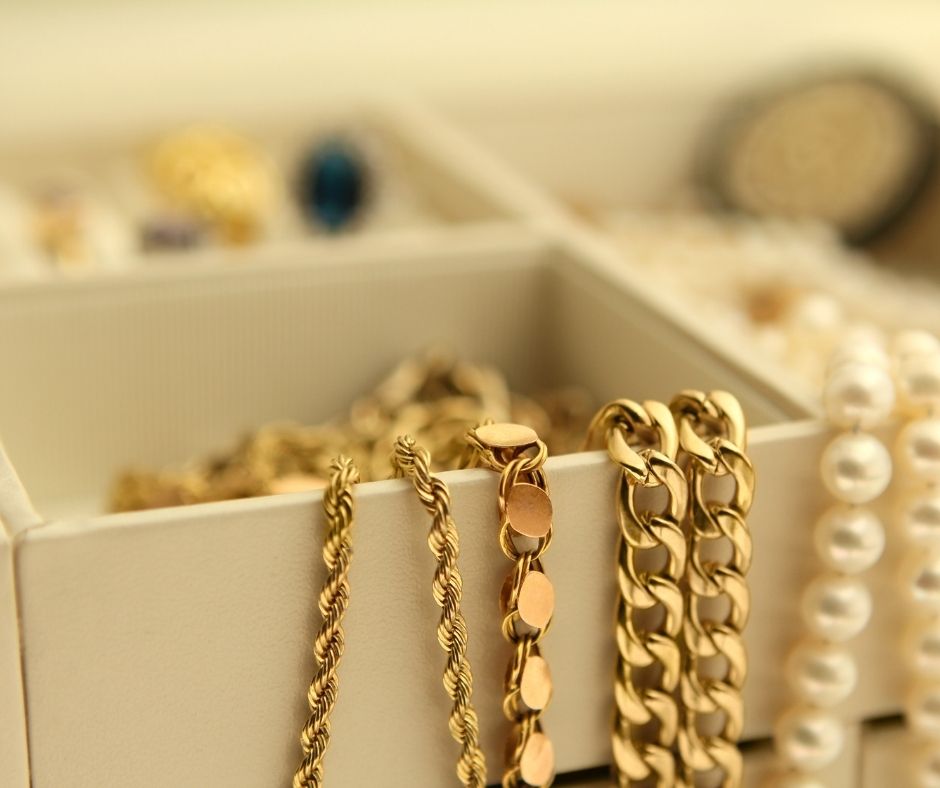 Local Artisans who make the most beautiful jewelries
Las Vegas has been known for it's casinos, funky outfits, and extravagant shows and productions. Las Vegas however, also has over 2,227,053 full-time residents who live their lives away from the Strip.
Las Vegans have a different view of the city and live in areas and neighborhoods with plenty of other features to explore
Take a look at the top local artisans who make the most beautiful jewelries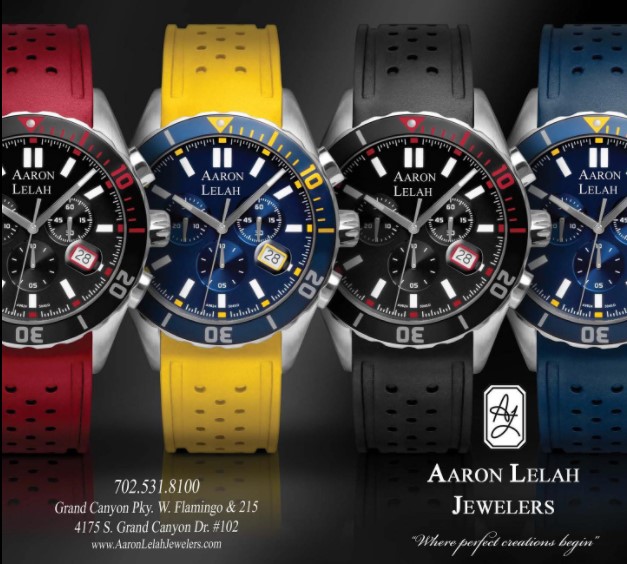 Aaron Lelah Jewelers
Aaron Lelah Jewelers brings over 40 years of experience in jewelry making to Las Vegas customers. Clients can choose from an array of designs for watches, rings, earrings, pendants, bracelets, and various accessories such as money clips and cufflinks.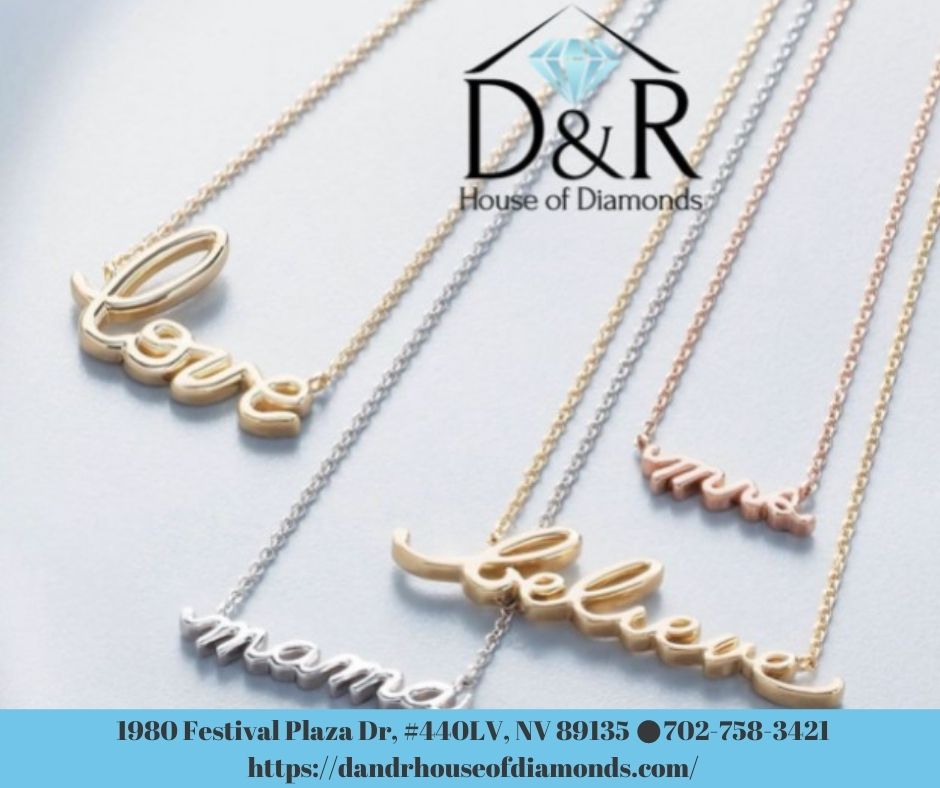 D&R House Of Diamonds
D&R House Of Diamonds is a jewelry business in the Las Vegas area. Clients have access to engagement rings, fashion jewelry, loose diamonds, and custom-made pieces. The store is known for affordable and ethically-sourced diamonds. Co-owner Dave Padgett has 35 years of experience in the jewelry business.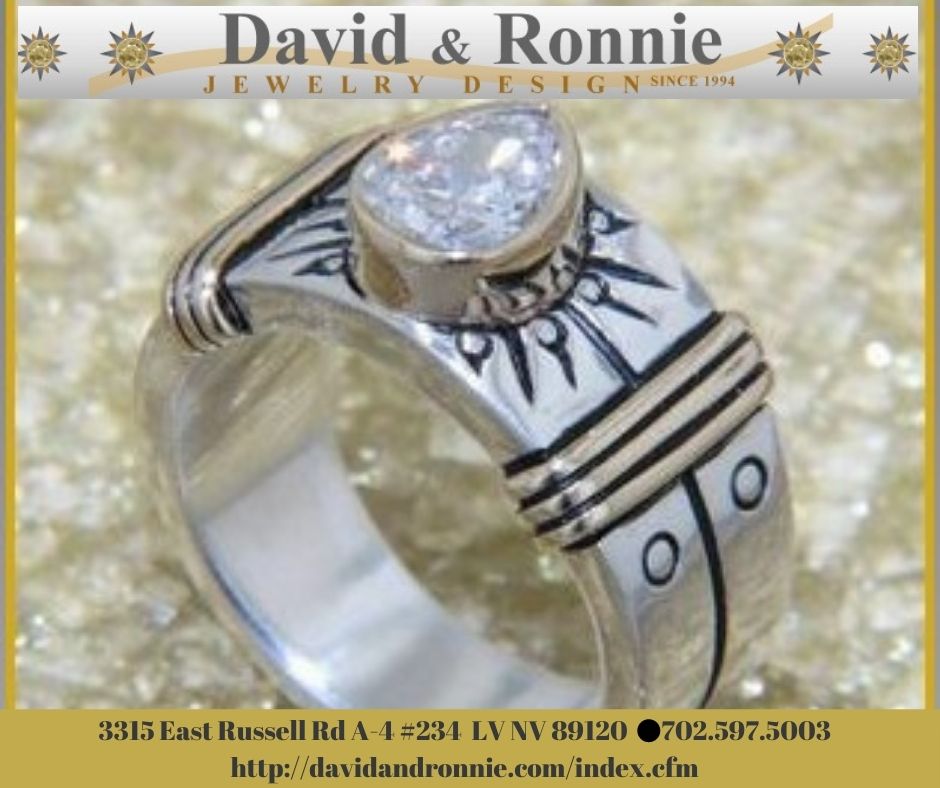 David & Ronnie Jewelry Design
David & Ronnie Jewelry Design has been providing jewelry pieces to Las Vegas residents for over 20 years. All items are unique and made with a heavy metallic base from sterling silver and 14 karat gold and with semi-precious and precious stones. Clients can help in the design process, but some general trends and characteristics usually prevail throughout David & Ronnie's creations.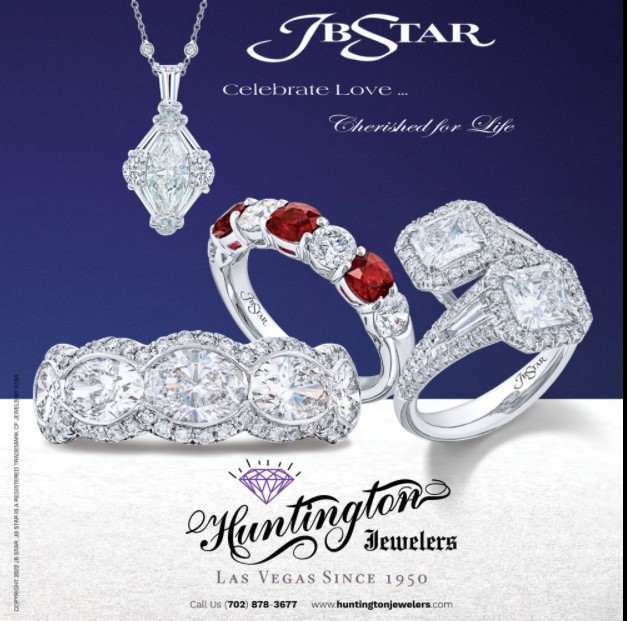 Huntington Jewelers
Huntington Jewelers has been a Las Vegas jewelry store since 1950. Customers visit the company to design custom jewelry, sell gold, receive appraisals, repair jewelry, buy certified diamonds, and choose from a range of bridal jewelry and engagement rings. Diamond pendants, diamond earrings, and fine watches are also available as well as jewelry and watch repair services.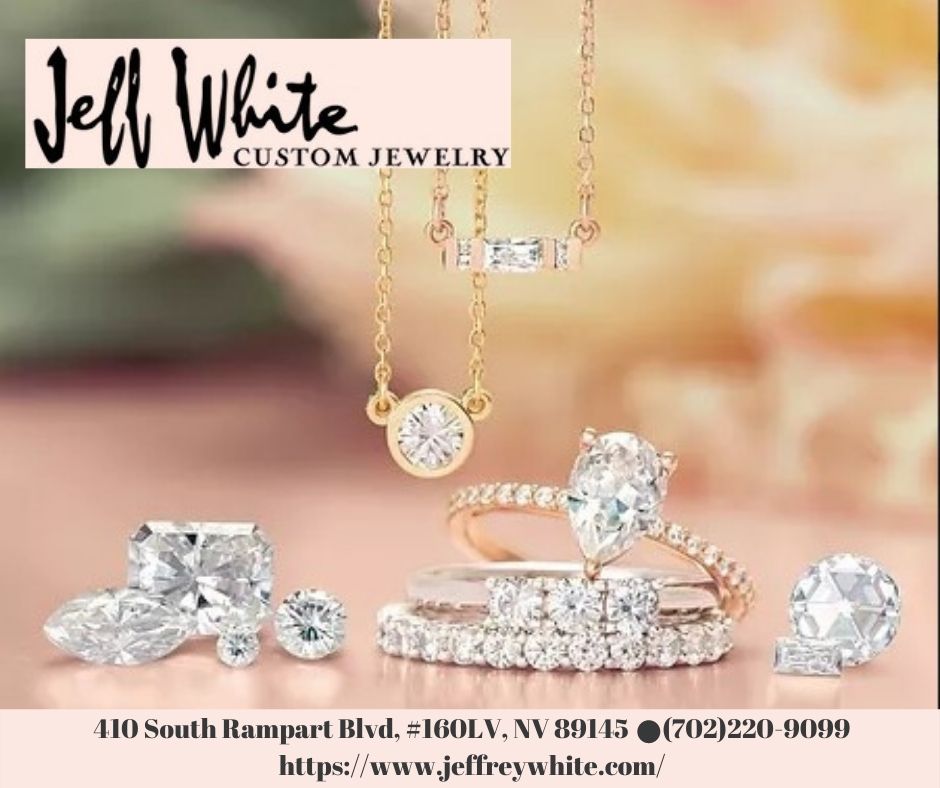 Jeff White Custom Jewelry
Jeff White Custom Jewelry has been serving Las Vegas as a jeweler for 20 years. The company features a state-of-the-art facility and 40 years of experience in goldsmithing for the the creation of custom jewelry pieces and repairs. A selection of designer items are also available including rings, earrings, and bracelets. The company was voted The Best of Las Vegas in 2013 by Las Vegas Review-Journal readers.
Want to get more info? https://www.expertise.com/nv/las-vegas/jewelers